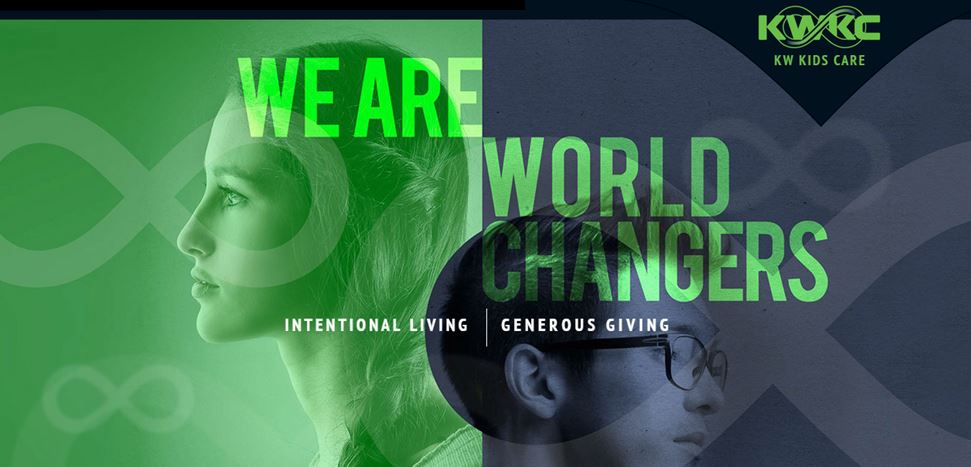 A World-Changer Mindset
empowers young adults to live life to its absolute fullest. This unique learning experience is designed to inspire those who are exiting high school, attending college, or who are new to the workforce.
Through personal stories, thought-provoking examples, and proven models we help students unearth their personal mission and learn how to start living with intention. Students will leave class with a clear understanding of how to achieve what they want in life and with simple but powerful principles that they can start using immediately to push past any obstacle they encounter!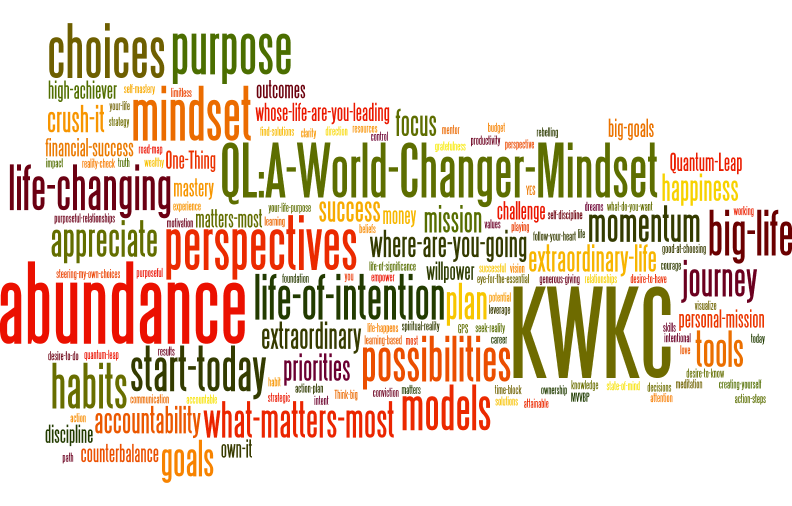 If you know anyone that could benefit from taking this class, please pass this information along to them. Parents can register their children. Space is limited so register today!

==>> Click to

Register for the November 7th, 2015 class

taught by David Zarghami

==>> Click to Register for the November 14th, 2015 class taught by Maureen Legac